Living A Life Distinct From The World
Renewing Your Mind is an outreach of Ligonier Ministries, an international Christian discipleship organization founded in 1971 by Dr. R.C. Sproul. We know that God uses his Word to change lives. In Romans 12:2, Paul tells Christians to "be transformed by the renewal of your mind." That is our aim. We're committed to faithfully presenting the unvarnished truth of Scripture, helping you to know what you believe, why you believe it, how to live it and how to share it.
iDISCIPLE Mentoring Sessions
These days, we know that Calvinism has an image problem. The term "Calvinist" has been stereotyped with argumentative, know-it-all, arrogant, ungracious, and unloving men and women. Somehow Calvin's "doctrines of grace" often do not equate to believers of these doctrines who are actually gracious.
Join us this October 9th, Friday, from 8:00PM to 10:30PM as we have invited author -- and self-confessed recovering, cranky Calvinist -- Jeff Medders, and hear him talk about his book "Humble Calvinism".
Featured Ministry Material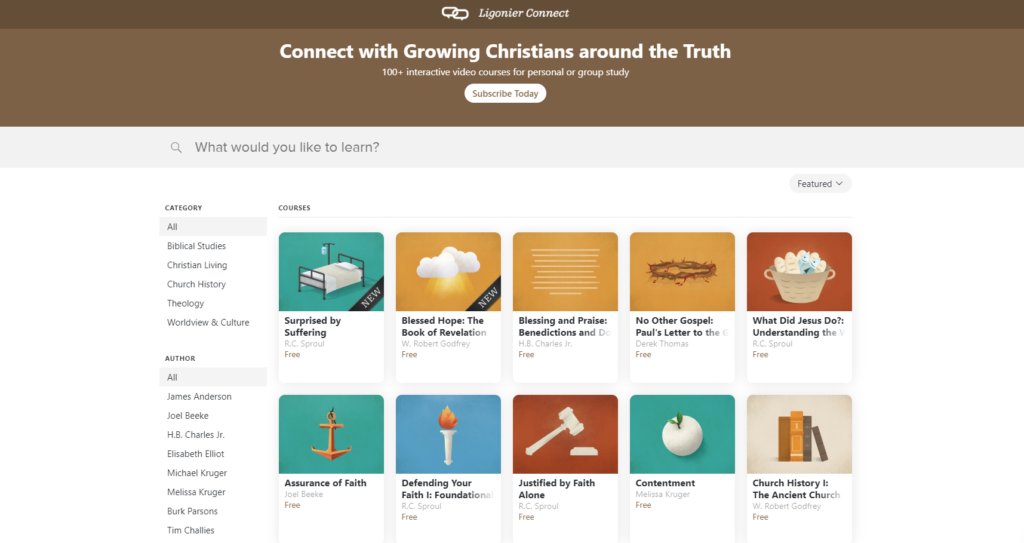 Ligonier Connect is Ligonier Ministries' premium online learning service, and a premium account will give you access to hundreds of interactive video courses for individual or group study on topics related to the Bible, theology, Christian living, church history, and more.​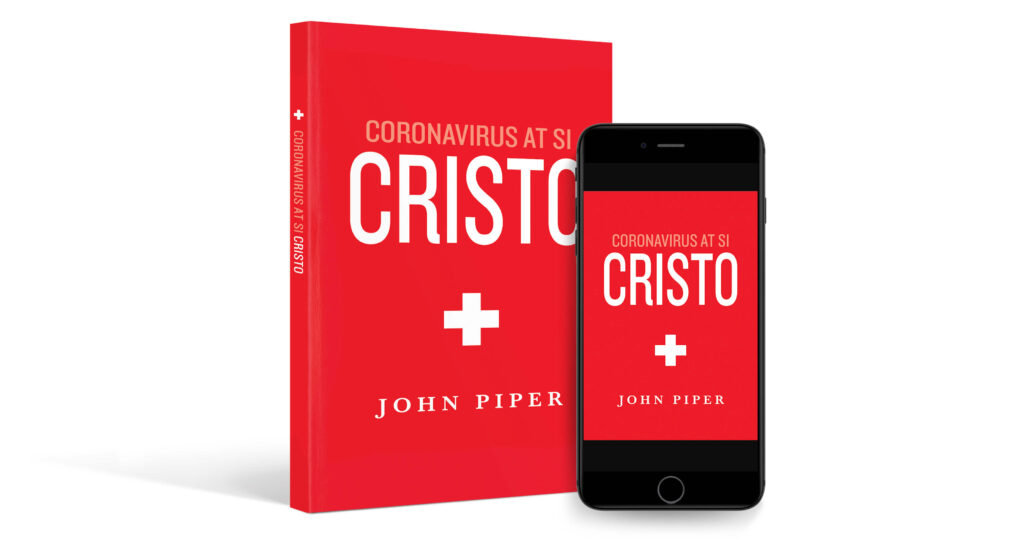 Corona Virus at si Cristo
by John Piper (Filipino version)
Featured Ministry Partner
Treasuring Christ PH is a ministry committed to providing Filipino Christians with access to hundreds of Taglish gospel-centered sermons, Bible study guides and other disciplemaking resources.